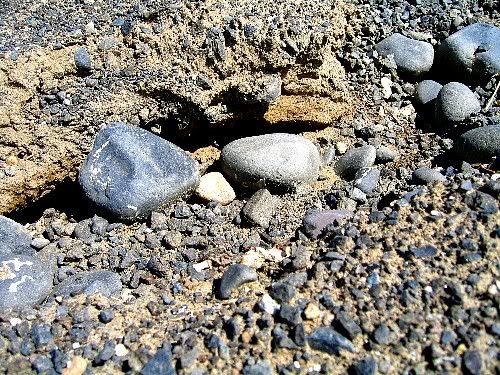 All I need is air in the spare, kids. Air in the spare.
So evidently the thing about hot air balloons is that they won't, um, lift off if it's raining. Rather unfortunately, it was doing just that this morning in Walla Walla when we woke up unbelievably early to go look at them.
Hot air balloons or no, it's been a good weekend. I went to my first ever prom on Friday night, and then got to drive across the state with two lovely girls yesterday morning. There were cherry trees, tumbleweed, hats, and free chocolate Frosty milkshakes. And they did light up the balloons at night, so at least we got to see them on the ground.
Man, those suckers are big.
We drove away in the rain this morning after a little bit of shopping and went wine tasting. I was in search of a Syrah and came away with a sweet Riesling instead. And as always, the best part of leaving is coming home.
Thanks for the weekend, ladies!