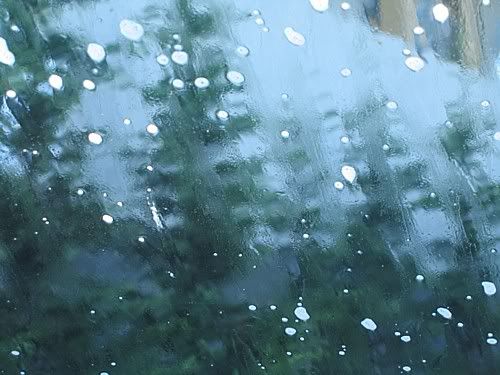 Today:
I got a voice mail at work from the person who told me 6 years ago "you can pawn my knight any day, baby" and who I haven't spoken to in at least a year. The voice mail was the first one on my new work number that I've had for a few days. I hadn't told him about my new job.
I said "call me cowboy" to someone at work and they -did-, without even asking any questions.
I may have skipped most of the way home.
Tara
was -really- cute.
My mom called to tell me that
this guy
will be
playing
at the Clearwater
Jazz
Festival. Anyone in the neighborhood who wants to go and moo and throw nougat and other sticky things at him has my blessing.
I actually had this conversation: "I thought it had 'samantha' all over it." "You mean than in an 'ew, someone got samantha all over this' sort of way, don't you."
I left some music on when I got into the shower because I'm a little nervous of the silence in my apartment these days. When I got out I heard noises, and as I opened the bathroom door I thought "oh no, someone's here. They're...uh...doing spoken word? Oh. CD."